We love the web & software
We're an independent .NET agency, find out a little about Spinbox.
Choosing Spinbox as your software/ web agency partner will provide you with a passionate technical team and avoid getting you bogged down with web development jargon. As an extension of your business, our team of specialists provide you with meticulous customer service and we happen to make amazing websites.
Spinbox have proven time and time again how our process and industry expertise brings success to all of our web projects for our amazing clients. From strategy and audits through to web design, web development and support, we've got you covered.
With our dedicated software division, we roadmap out your product development, conversion of legacy software to the latest standards and sprint based development.
What have we achieved?
As much as getting results for you is what counts, a little summary of what we have achieved and love doing always helps.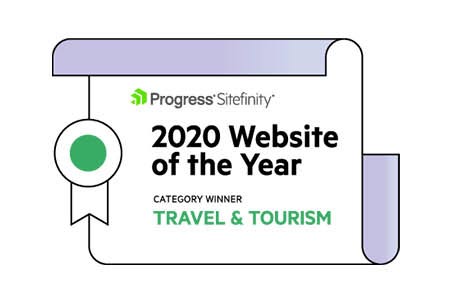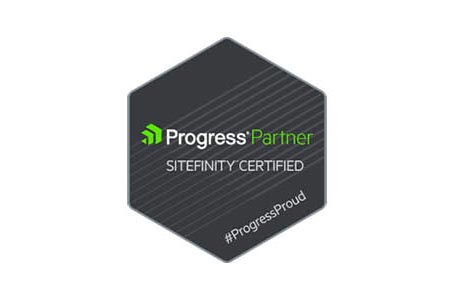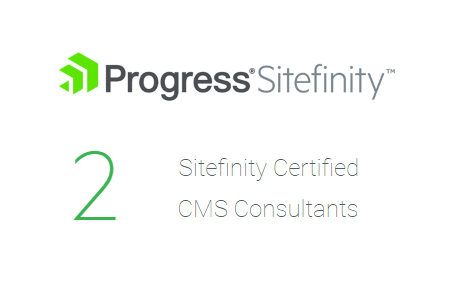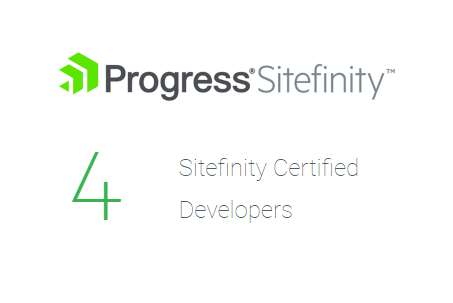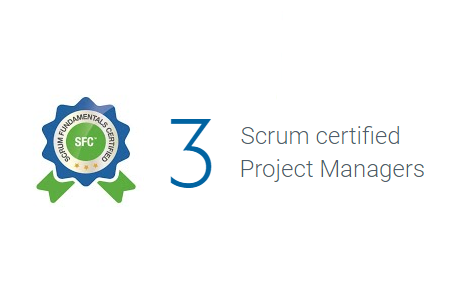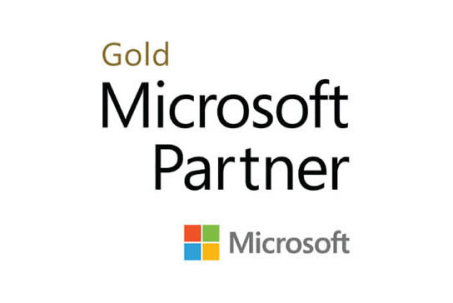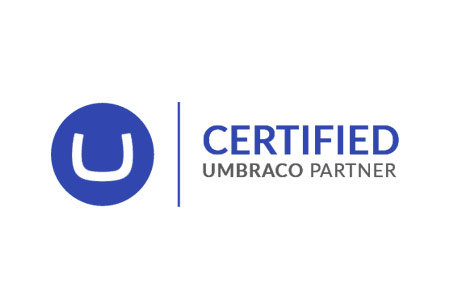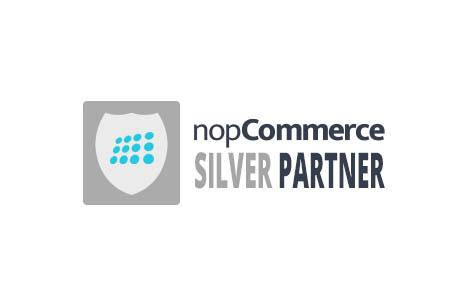 Culture that counts
With great power comes great responsibility, hence you don't want your web team making mistakes!
As much as we like a little fun thrown into our work, our culture is all about working together to produce the best possible results.

Your new website is most likely business critical to the success and failure of leads and sales for the organisation, hence our culture of honesty and attention to detail needs to resonate in each team member at Spinbox.

We pride ourselves on our passion for continuous training, learning and testing, and yes, that includes security as a paramount fundamental installed into each team member. This unified approach from our project managers, designers and developer teams give you the highest calibre of results.

All bound together with think first culture, Spinbox is always learning something new.
We are wagile
We utilise the right frameworks for our customers. Full transparency and collaboration leads to successful project deliveries.
We love to work agile, but in the real world our customers have set budgets and tights timelines, which means we need a pinch of waterfall too.
At Spinbox we take the best of both methodologies to ensure you have a clear vision of what will be delivered and when, but maintain flexibility for any change in priorities or requirements.
Cliché as it is, we are stronger together, so collaboration is key to success with Spinbox. You bring the business knowledge and we'll bring the tech and digital expertise, together we will build something pretty great.

Customer-focused service
Whether we're providing simple hosting services or engaging in a full scale redesign and build, we commit to delivering excellence for every single customer.

Sell and ship has never been our style. We create lasting relationships built on honesty, communication and producing damn good quality work together. We put in the hours to get to know you and your business so we can truly become an extension of your team and deliver quality over and over again.

Fastest Lap
We have quite the passion for racing and cars at Spinbox, so in true Top Gear style, we invite all of our clients to take our fastest lap challenge at Spinbox offices.
With a full racing sim, see if you can beat our team and other clients for the title of the fastest lap around a historical F1 track.
At the end of the year, we will the invite the winner to join us on a full on race at Daytona Karting track in Milton Keynes for the title of fastest company and a little prize too.