Building Digital Solutions
We are a team of problem solvers, designers and technical specialists that provide you with the right tools in delivering the perfect digital solution and website. We merge creative web design with technology expertise to make your products and business effective and efficient, with the power of online & digital marketing.
See how we help our clients to achieve conversion success through creative, UX and web application development services.
Award winning Hotel website maximising on conversion & optimisation
With millions of visitors a year, Best Western Hotels requires an eCommerce solution without compromise. Spinbox have led the way for 5 years with improved conversions year on year. Find out how.
Read more
What we do
We are a web agency with a difference. We believe a website should do more than just sell or advertise your business.
We build business solutions and integrations into your website, to leverage the power of digital and automation, reducing administration & costs, improving data insights and accuracy and improving your conversion and profits. Through web development and application development services, we deliver software solutions around web technologies.
Let us take care of the tech and you manage your business, with Superior Support and excellent customer service key aspects of Spinbox ethos.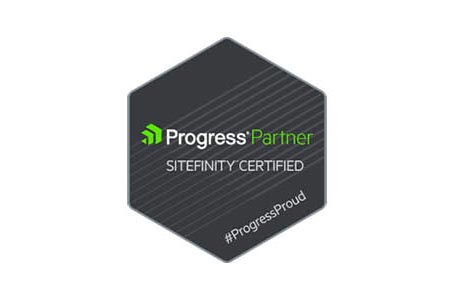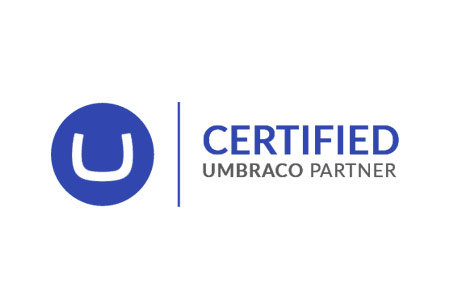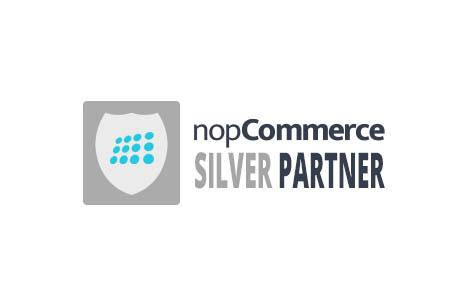 Consultancy
Knowing where to start and the best approach to take for your website & digital strategy can be daunting. We work with companies that want to make the most of their digital presence and maximise their website for business.
Consultancy Services
Creative & Design
The world is digital, so a dodgy Wix template or copy and paste WordPress theme is never going to cut it.
We create good-looking website designs with full consideration of your audience and sector. Everyone talks about UI & UX, but we can show you the difference through a data led design approach, complimenting your brand and giving an amazing uplift in conversions through design.
Design Services
Technology
For those that tense up at the sound of tech talk, do not worry, Spinbox are geeky enough for everyone in the room and take care of this for you. We love tech, from .NET, databases, servers & Azure to apps and API's, let us us handle the tech, you handle the business. At Spinbox, our core principle is the development of secure & robust web apps.
Specialist in Sitefinity CMS & Umbraco, with eCommerce to add, contact us to find out more.
Tech at Spinbox