Custom Applications
A leading agile process and .NET development agency based in the UK.

Our team of product owners, UX designers and full stack development team produce high quality business critical applications bespoke around your business needs and requirements.
Our custom software development services provide flexibility through agile framework and sprint development, required to keep your business in the innovative space you need to be. Our team develop the right solutions using the leading methodology to ensure the requirements and application meet the business needs.
Web App Development & Software Services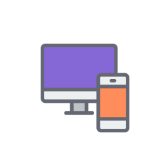 CMS Applications
Integrated .NET applications built upon a leading CMS solution. We specialise in enterprise developments for full business and website soluitions.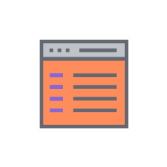 .NET App Dev
Bespoke .NET applications for high performance and business critical applications. As a web app, your software solution will be scoped and developed to your needs.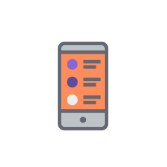 Mobile App Development
Xamarin, React & Angular development team allows your vision to come to life with business critical or end user applications.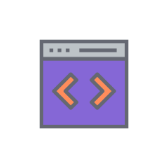 CRM & Integrations
Web apps should automate and connect to your existing business solutions. Custom integration to back office and CRM integrations improve business productivity.
Product Design & UX
With daily app use, your users expect premium quality. Nothing less will do. With design sprints you are able to rapidly test and refine your application to ensure that the quality and intuitive interface is working for your users.
MVP & Prototypes
Waiting 6 months before seeing your application does not deliver results. We rapidly develop prototypes and MVP of your app so that your users can test, refine and improve the app during development sprints.
Specifications
Software development starts with requirements gathering and choosing the right technology. Our systems analysts work with your internal product team to refine the requirements to deliver the right product for your business.
.NET CORE
We love technology and we don't shy away from it. Spinbox develop in .NET, MVC & ASP.NET Core. Supported by front end frameworks Angular and React, we focus on Microsoft technologies supported by our MS Gold accreditation.
Cloud Services
With evolution of technology, we can develop your web app or software solution to be integrated in the cloud for hosting and app services. Improve the extensibility with Azure functions, cloud hosting and a variety of database solutions.
Custom Portals
With most software solutions for internal back office purposes, expanding the capabilities for self service portals is now an essential method to reduce overheads and keep your user base informed and connected to your business.
Some of our bespoke App Developments