Masters of some
Rather than a Jack of all, we prefer to master a few.
We are a web application and software development company. We specialise in .NET technologies and Azure services and combine the technology with analysis, UX and creativity to create digital products that work for your business.
Our 2 core services are developing high quality websites for your users and developing bespoke applications for your business.
We are a team of creative geeks, we love coding and we love strategy and we love positive user experience. See a snapshot of some of our mastered skills and processes, to find out if we are what you are looking for.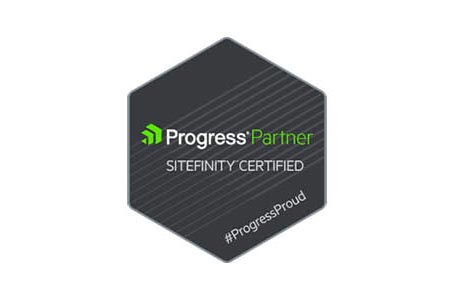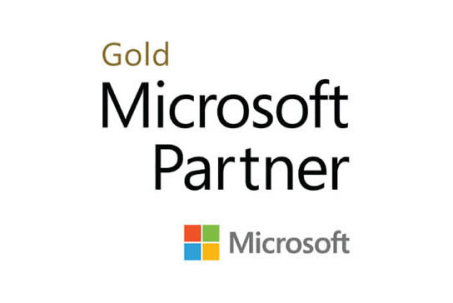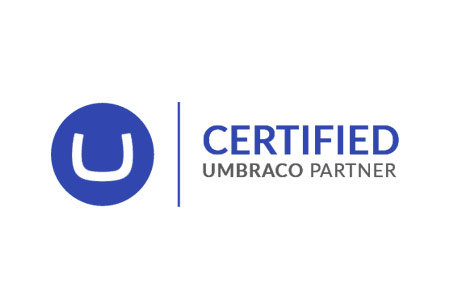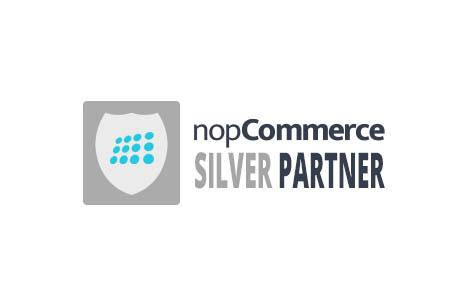 Application Development
We do design and build amazing websites, but we don't stop there. As coding fanatics, we are also great at application development.
From bespoke app development to mobile apps, we engage with C#, Angular & React frameworks and .NetCore based developments. See how we can help integrate business critical applications with your existing tech stack.
We have specialised in custom integrations and single system endpoints, allowing a CMS, CRM & Mobile app to have a single data source and headless capabilities.
Web App Development
Sitefinity CMS
We are awesome at Sitefinity. Bit like the A-Team, if you have a problem, and if you can find us, better hire Spinbox for your Sitefinity project... cheesy yes, but have a look why we are an awesome Sitefinity Partner:
10+ years Sitefinity experience
4 Certified Developers (the most in UK)
2 Certified Consultants
30+ Sitefinity Websites
5+ Published Sitefinity Extensions
5+ Sitefinity website awards
More on Sitefinity
Umbraco & NopCommerce
As a development agency, we get asked about OpenSource all the time. WordPress (urgghhh) and the likes being named dropped as examples of OpenSource CMS's.
Well we love OpenSource, but still prefer our mastered skill of .NET. So we champion Umbraco CMS. A superb, powerful content management system, which takes on the elites and wipes the floor with the entry PHP lot!
Coupled with NopCommerce or UCommerce for eCommerce websites, Umbraco brings a kick ass feature set at an extremely attractive license point... FREE!
More on Umbraco
CRM Portals
What on earth is a web design company doing playing with CRM's we hear you ask?
Well it's simple, when we create loads of leads for you with your new amazing website, where do you want them to go? How will you measure the success and what do you do next?
With self service portals being a digital transformer for so many business, the ROI is plain to see in reduced customer service reps and providing 24/7 data access to customers and clients.
This is why Spinbox have spent a few years building out our own CRM Connector. Initially focused on Sitefinity & Dynamics 365, the portal connector can push form data directly into the CRM and also allow you to setup a self service portal in your website. We have cleverly called in Synx!
Check out Synx